Francesco
from
Italia
, on
«E' la terza volta che soggiorniamo in questa struttura e ogni volta ci troviamo sempre molto bene. Quest'anno abbiamo trovato anche una struttura rimodernata compresa di una bella piscina esterna. L'hotel dispone di un parcheggio privato che per la città di Sorrento è una rarità. Eccellente colazione in un'ambiente confortevole e pulito. Staff cordiale e gentile.»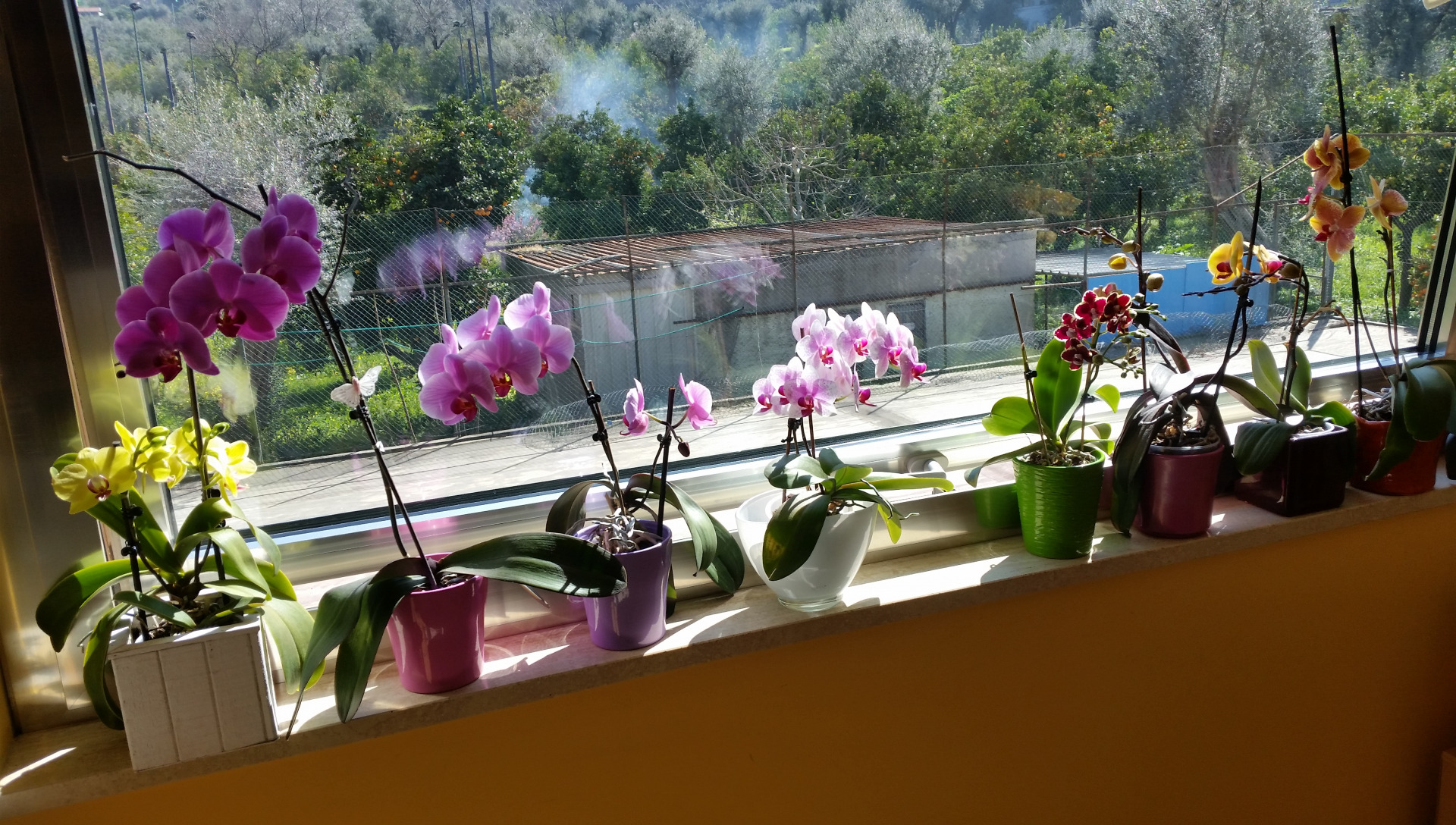 elso22
from
Cambridge, Regno Unito
, on
This is a lovely hotel; real gem. It is bright, welcoming, spotlessly clean, and an oasis of calm in busy Sorrento. All the staff were very polite, friendly, helpful and efficient. Our room - a three bed family room - was very comfortable and cool. Bathroom decorated in brightly coloured local tiles and a fridge in the room. The pool at the back of the hotel was great, a real sun trap, with towels given out and drinks and snacks to be ordered - great service. Breakfast can be eaten on a beautiful outside terrace surrounded by flowers and fruit trees. I'm not a fan of massive wasteful buffets so breakfast such as this which included carefully chosen local pastries and delicious Italian cakes was perfect. Good to see a choice of non-dairy milk too. Location was good - a short walk down the hill into town but slightly removed from the hustle and bustle. Convenient for the train station. Would love to return for another stay here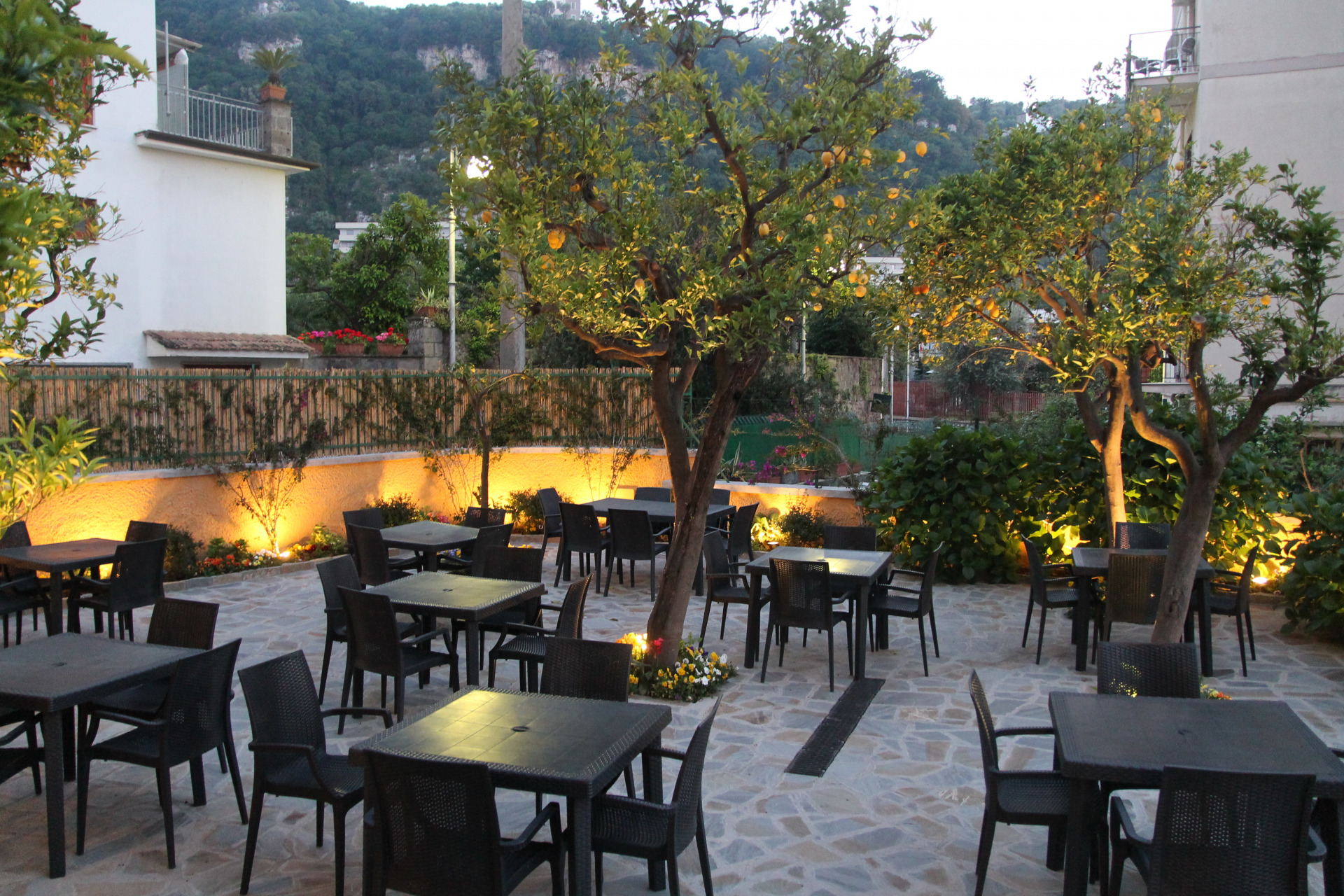 Barolo2004
from
Hong Kong, Cina
, on
This is a nice, friendly medium-sized hotel in a quiet area just 5-10 minutes by foot from the old part of town. Rooms are clean and smart, beds are comfortable and the bathroom and shower are excellent. Breakfast is good, and you can enjoy it on the terrace garden under the Lemon Trees. Breakfast staff are helpful and cheerful, which makes all the difference in the mornings. Overall, Quality/Price Ratio is excellent.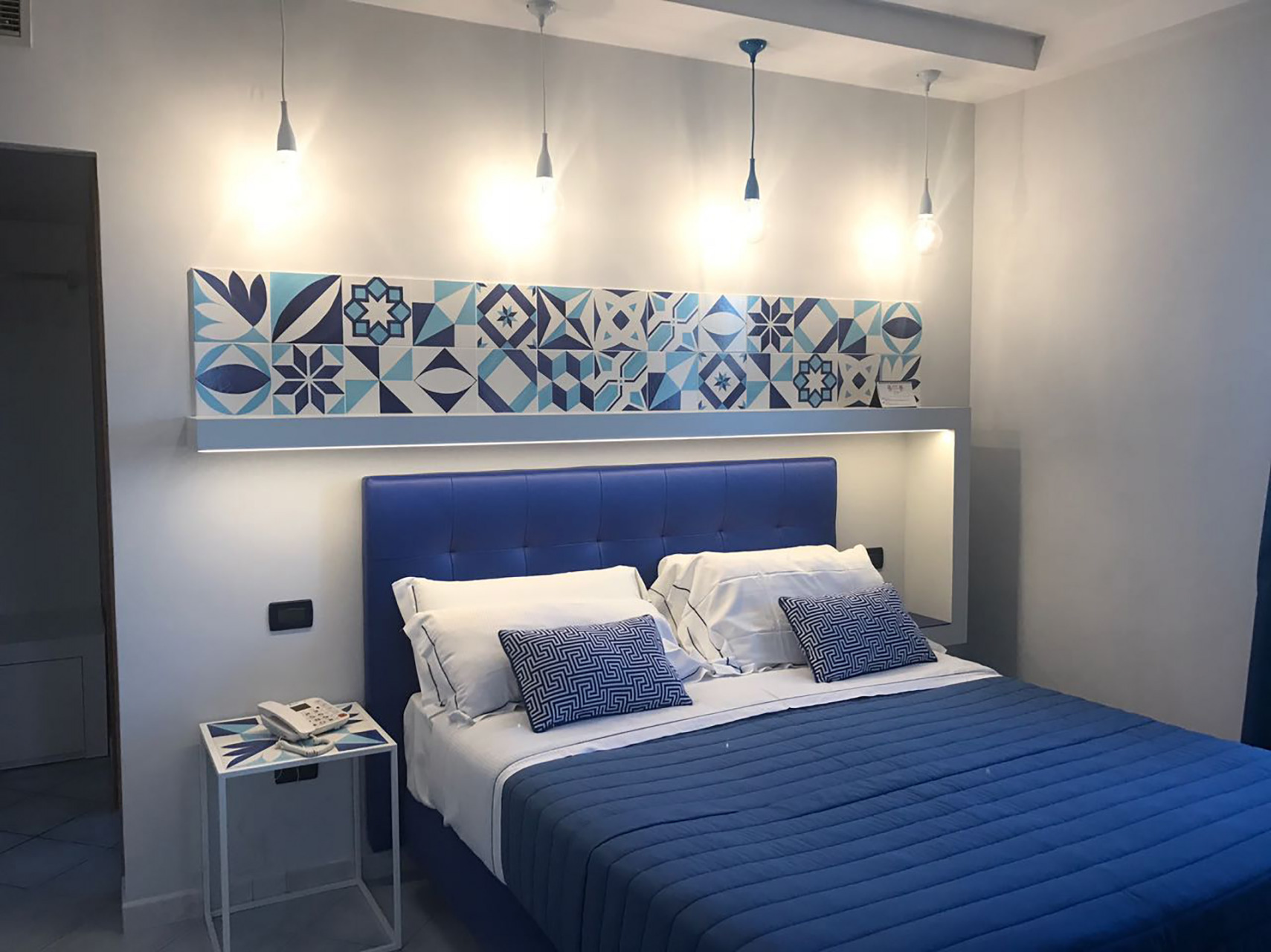 lesleyj67
from
Hayling Island, Regno Unito
, on
Wonderful hotel, lovely friendly staff who thankfully spoke more than enough English to supplement my very poor Italian! Breakfast was lovely, plenty of choice, pool area was very clean with great service and our room was lovely, serviced every day, we had a wonderful stay. Free safe parking too which was a bonus as we were driving. We didn't eat or drink in the evenings as we went out but the hotel was close to the town centre so great location. We had a wonderful stay here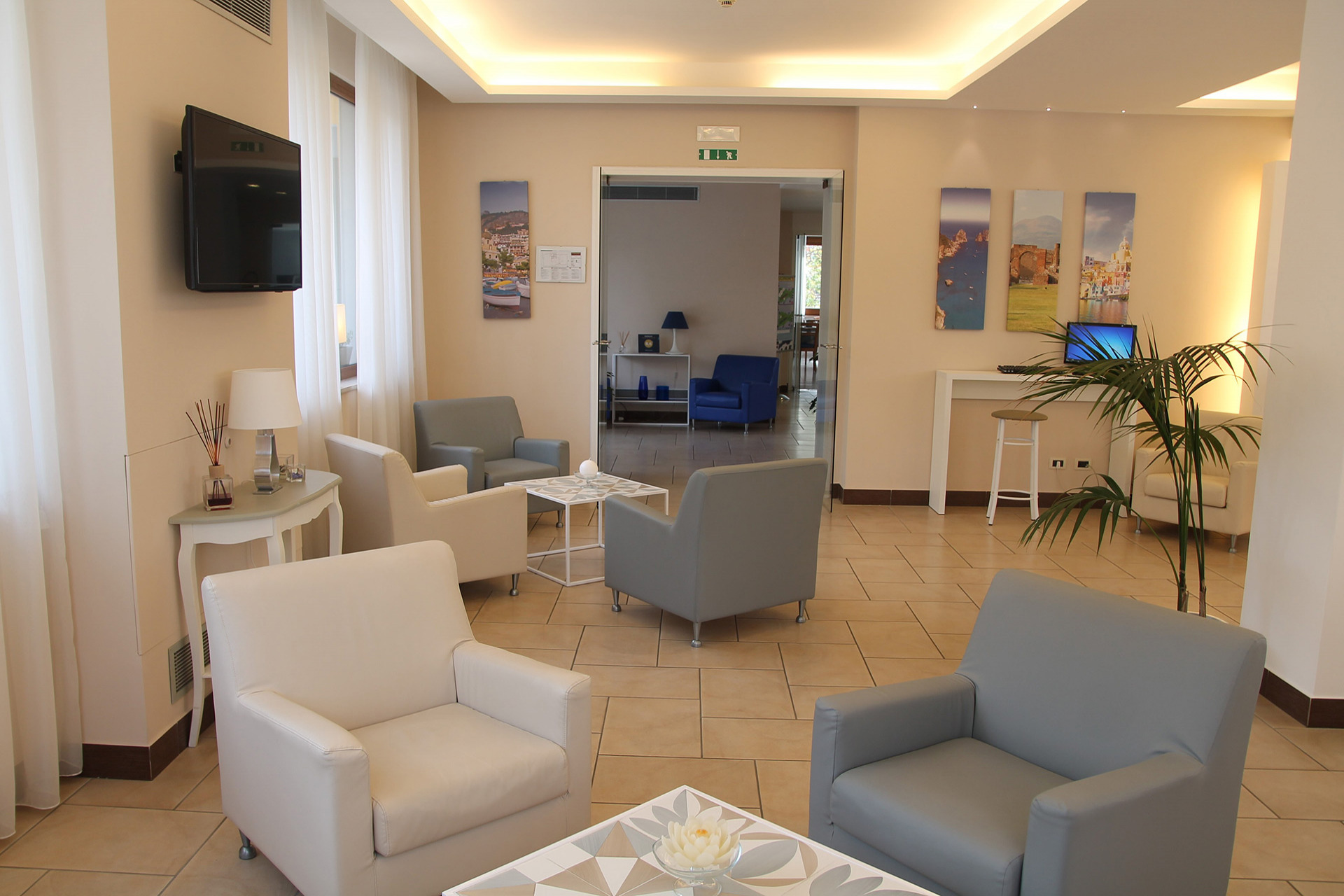 Gianna Di Michele
from
Italia
, on
La nostra vacanza presso l'hotel Leone è stata a dir poco fantastica.Lo staff è eccezionale,si respira un clima familiare e tutti sono cortesi e sempre sorridenti.Hotel pulitissimo e completamente ristrutturato,dotato anche di una bellissima piscina.La colazione è una goduria: torte buonissime e diverse ogni giorno e di tutto e di più.Posizione centrale e parcheggio gratuito.Non si può davvero chiedere di più! Per noi è stata una piacevole scoperta e ci ritorneremo senz'altro!!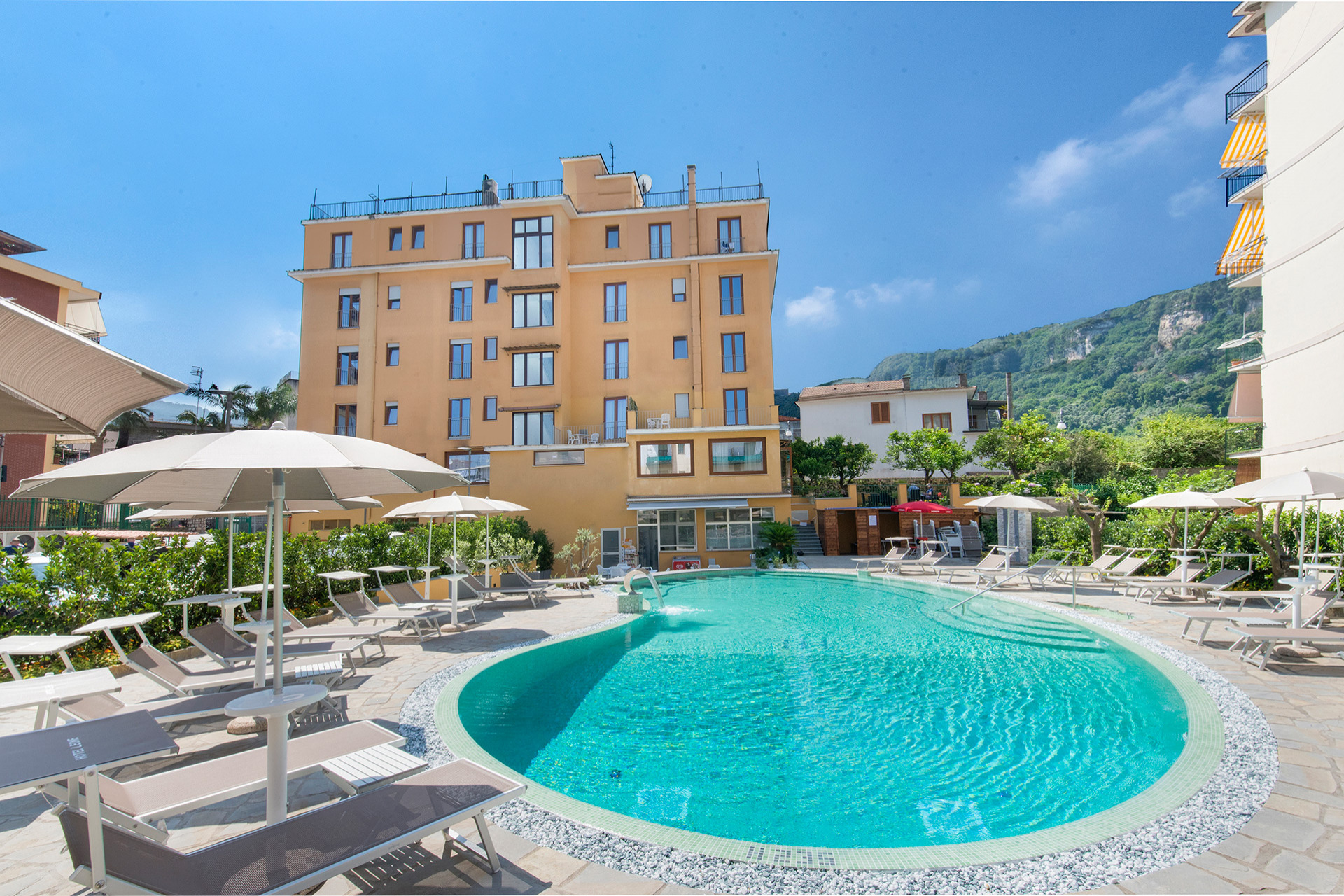 Q812BBrobertp
from
Glasgow, Regno Unito
, on
The hotel Leone is well run immaculately kept and is in the contemporary style. It has good sized rooms, lovely helpful staff and the swimming pool was just having it's refurbishment finished. Hotel is very close to everything you would want to see in Sorrento. I would stay there again without even thinking about it. It was a great find.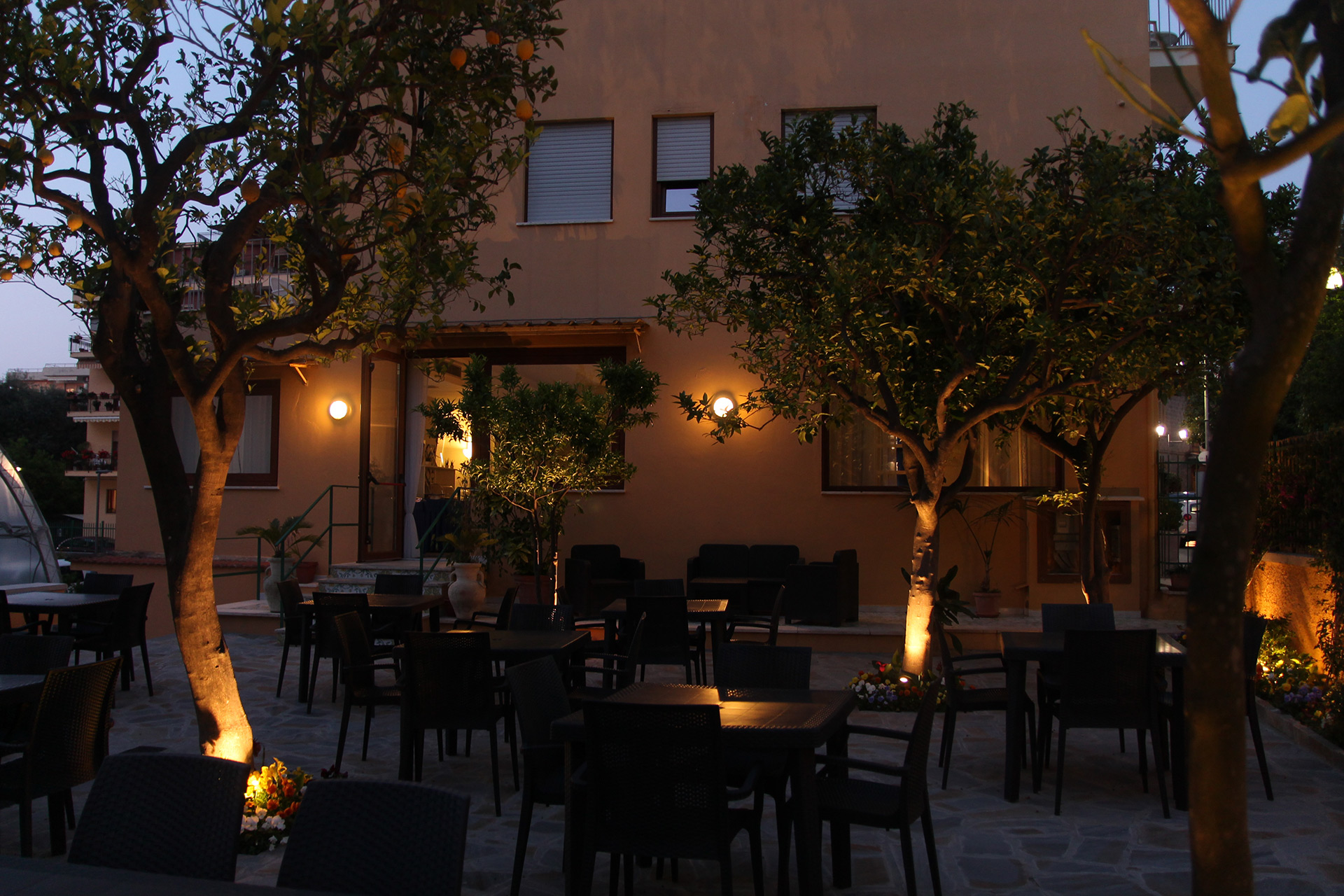 GiorgioG_11
from
Dublino, Irlanda
, on
I have been three nights at Hotel Leone on a recent holiday to the southern coast of Campania. the Hotel had been suggested by a local friend and i have to thank her. The Hotel is located right outside the main city centre, therefore out of the crowded and noisy tourist area so you have to walk about half mile to get there but it is worth in terms of getting a quiet and relaxing accommodation. The room was clean and spacious enough and the staff was helpful and kind. I would definitely recommend it.
Sonia Simeoni
from
Italia
, on
Cortesia, pulizia e cibo delizioso caratterizzano il moderno hotel Leone. Abbiamo trascorso solo due notti presso di voi, ma sono bastate per capire che avevamo scelto l'albergo giusto. Speriamo di tornare presto a Sorrento e sicuramente pernotteremo di nuovo presso voi, magari più numerosi...